Garden Walls in Stoke on Trent
Garden Walls
Here at Wulstan Landscapes we strive to achieve a high level of service for all our Brick work services in Stoke on Trent and the surrounding areas. This goes well with the landscaping projects we have over Staffordshire and Cheshire.
Whether you are looking for an ornamental garden wall, a retaining brick wall, Wulstan Landscapes Brickwork contractors can offer a professional reliable bricklaying service to meet your needs. Our builders are based in Stoke on Trent areas. We can build block and brick walls or block walls of any size and shape.
Brick Walls / Retaining Walls
Whether you are living in a modern property or living in a period property that requires the brickwork to be done using traditional methods our builder/ Landscapes can help.
Retaining Walls
A retaining wall is used to separate various aspects of your landscape design while guarding against soil erosion. They can be designed simply for function to solve a grading issue, or for aesthetics to build up the land and create a raised planting bed. We do not rely on third party contractors and builders; we have our own ground workers and labourers.
We do everything ourselves including ground clearance, demolishing and removing any existing walls using our own vehicles Skips or grab wagons, installing the footings, and carrying out the building work.
For any more information please do not hesitate to call or email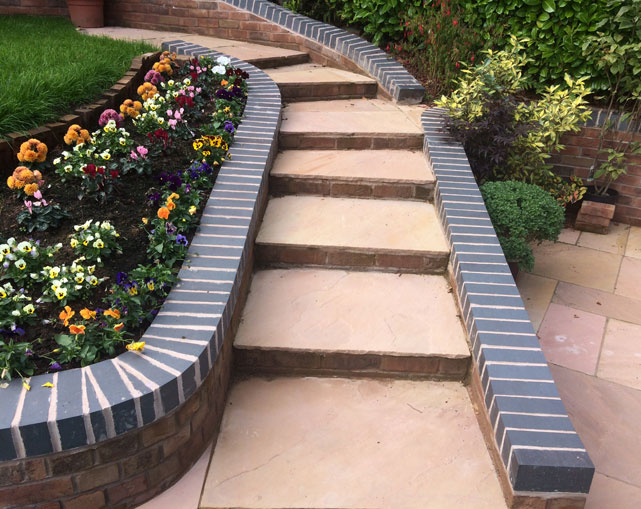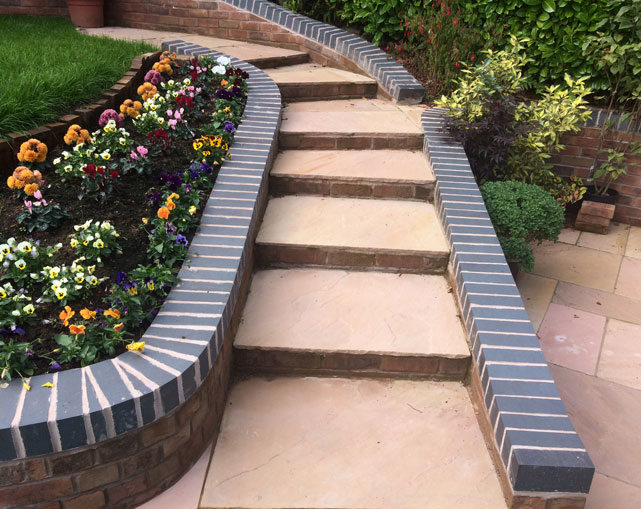 Contact us with your requirements