Artificial Grass Supplier Crewe
Wulstan Landscapes is a stockist and installer of the artificial grass in Crewe. We install the latest developments of artificial grass lawns in Crewe that are manufactured to the highest of standards, producing the best quality artificial turf or astro turf grass available in Crewe, Cheshire.
Why Choose Artificial Grass?
Artificial grass, otherwise known as astroturf, fake grass, plastic grass and synthetic grass is rapidly becoming more popular.
Technology has advanced to the point which artificial grass now looks and feels exactly the same as real grass.
Artificial Grass Installer Crewe
Artificial grass is perfect for families, pet owners and people who simply do not have time to maintain a lawn.
Artificial grass or turf can replace your old patchy lawn, provide children with a safe and fun environment to play in, brighten up any dull garden in Crewe.
Artificial Grass Installer - Call us for a Quotation 07517 205011
Artificial Grass in Crewe
Artificial grass is low maintenance, we dig off the job and then start the laying process of hardcore, lime dust and then lay the weed membrane, then finally to lay down the nice artificial grass to the timber edge.
Artificial Grass Installer in  Crewe
Artificial grass - amazing 10 year guarantee
Realistic look and feel to our artificial grass
Our artificial grass is UV stabilized
Artificial grass available in multiple widths
Our artificial grass is safe for children
Artificial grass is also pet friendly
20mm to 40mm
2m to 4m roll widths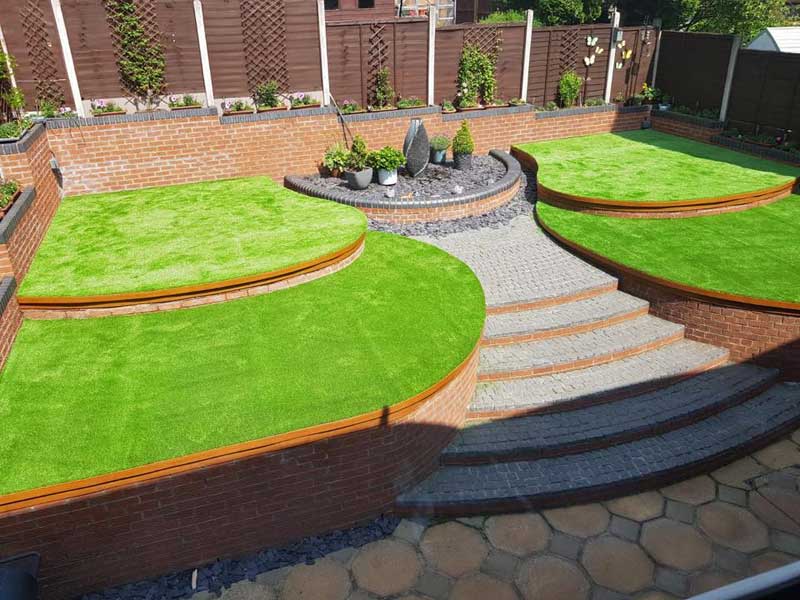 Artificial Grass Supplier in Crewe
For trade and general public in stock, if not it takes 3 days to order in and cut to size.
So look no further than Wulstan Landscapes in Crewe for your artificial grass AstroTurf call us for a quotation 07517 205011
Supply only or supply and fit in Crewe with all the groundwork that is needed to have a lovely low maintenance lawn.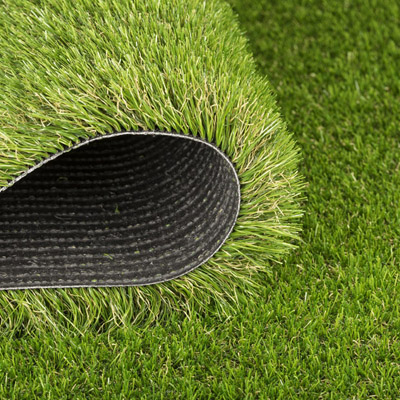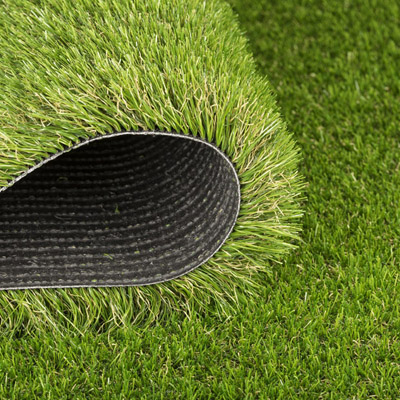 Artificial Grass Crewe
40MM PILE HEIGHT
2M & 4M WIDE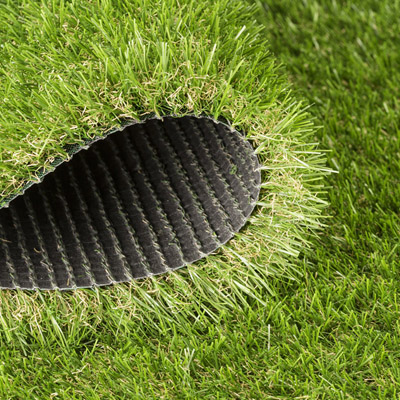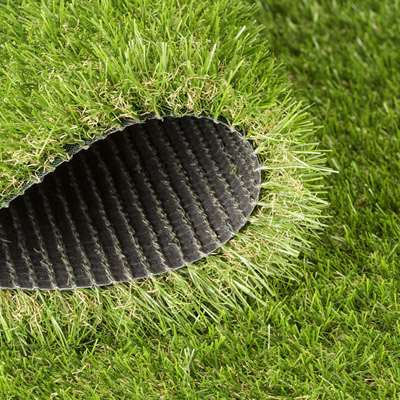 Artificial Grass Crewe
40MM PILE HEIGHT
4M WIDE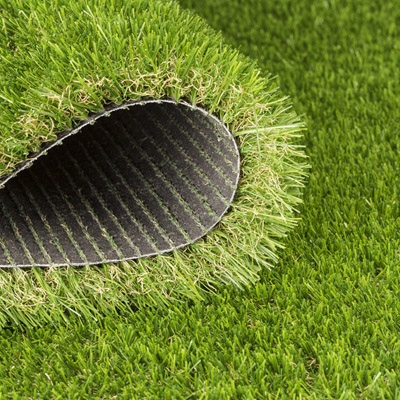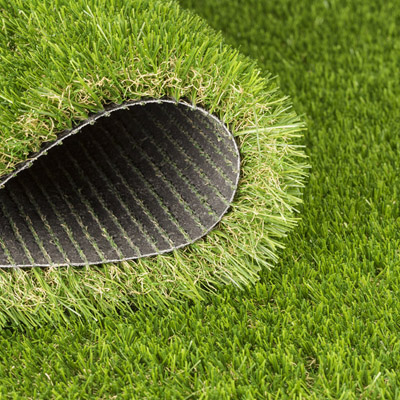 Artificial Grass Crewe
40MM PILE HEIGHT
4M WIDE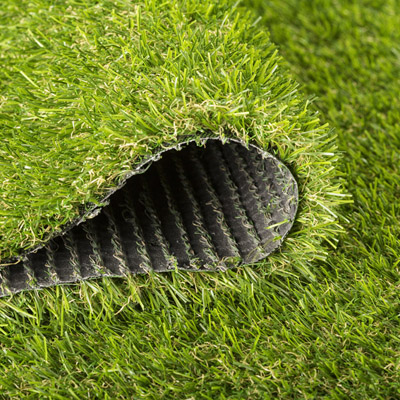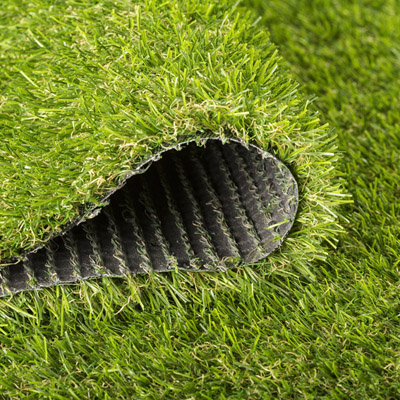 Artificial Grass Crewe
30MM PILE HEIGHT
2M & 4M WIDE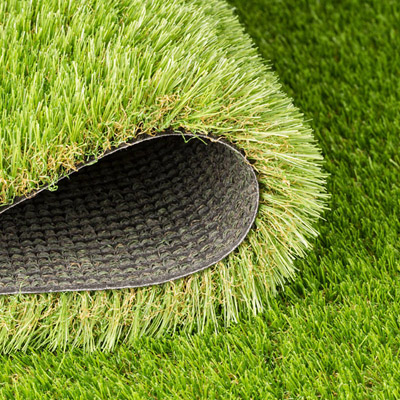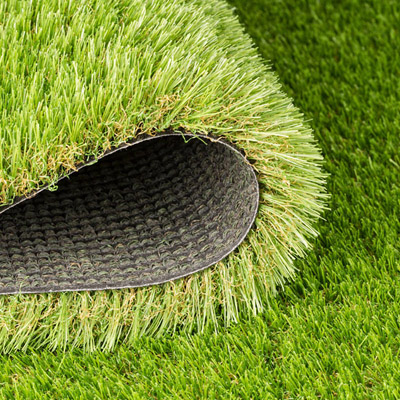 Artificial Grass Crewe
40MM PILE HEIGHT
4M WIDE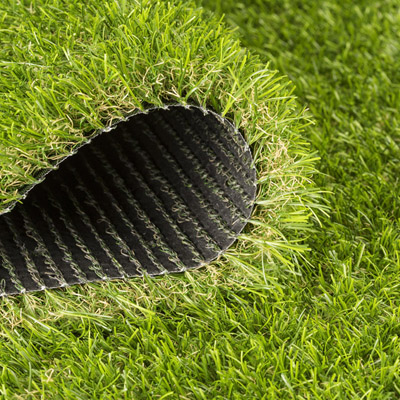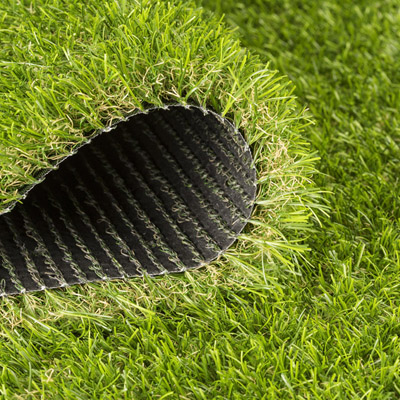 Artificial Grass
Crewe
40MM PILE HEIGHT
4M WIDE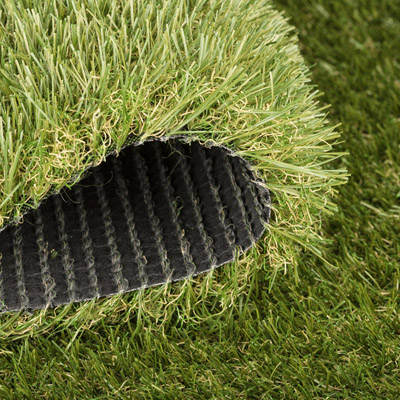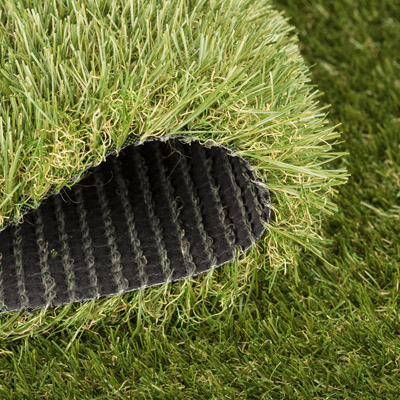 Artificial Grass Crewe
40MM PILE HEIGHT
4M WIDE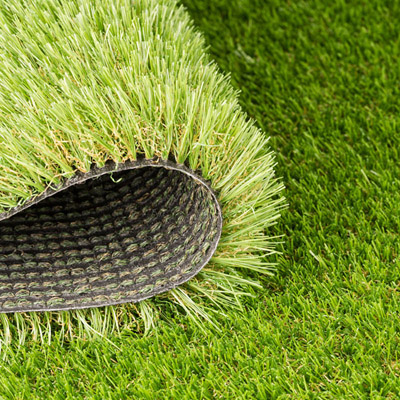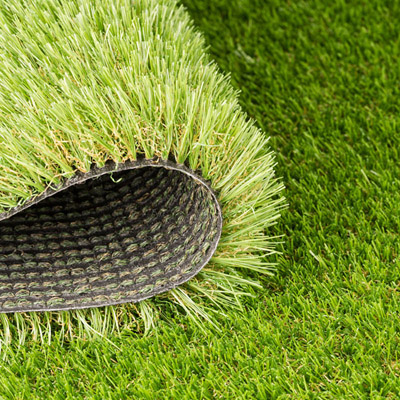 Artificial Grass Crewe
35MM PILE HEIGHT
4M WIDE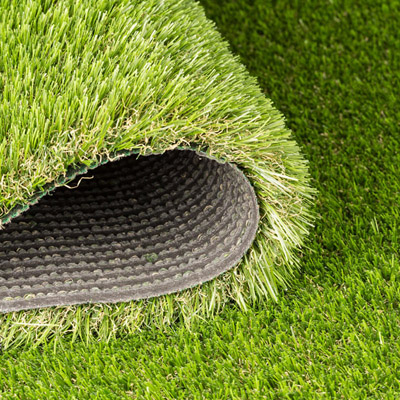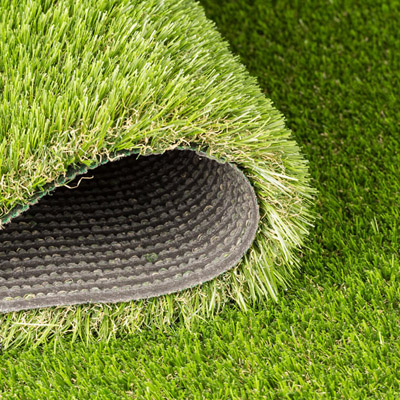 Artificial Grass Crewe
40MM PILE HEIGHT
4M WIDE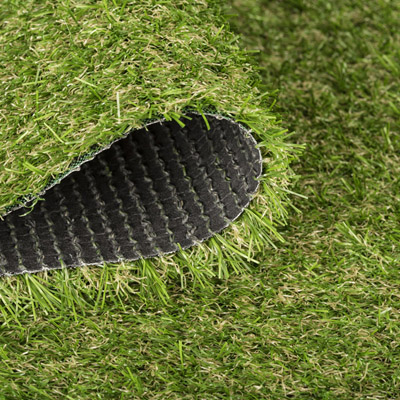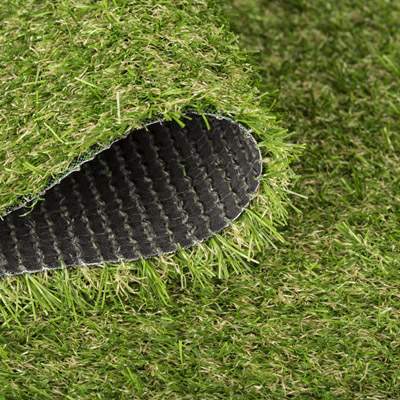 Artificial Grass Crewe
25MM PILE HEIGHT
4M WIDE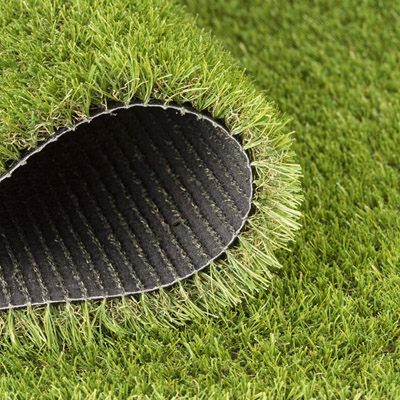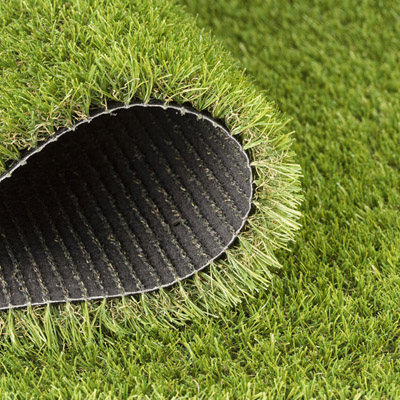 Artificial Grass Crewe
30MM PILE HEIGHT
4M WIDE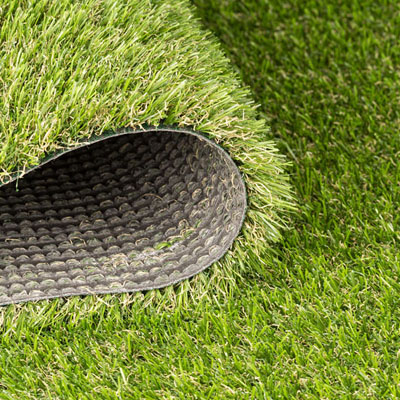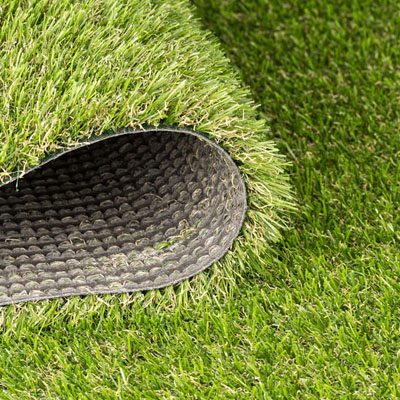 Artificial Grass Crewe
30MM PILE HEIGHT
4M WIDE
Artificial Grass Installer Crewe
Artificial Grass Installation Process
we start the process of digging off the the existing grass with shovel, digger, which ever is the best option, to get down to the level we need which is normally 4" total depth. If a job needs drainage we can do this at the same time by putting in soak away which is an extra cost but well worth it if you suffer from water logged grass Removal of waste via skip, van or grab wagon depending on the amount
Then we lay a pressure treated timber edging all the way round and to make sure the levels are correct which will make secure the artificial grass when fitted to then we can lay block paving around the frame to make it stand out
Then we lay in 2 to 3 " of hardcore which is compressed down with a wacker plate to a set level
Then we lay lime dust to the top of the timber edge which is compressed as well and screened off so everything is level
Then we lay a the best quality weed membrane down on top to help fight against the weeds but sometimes there can be some that can find the way due to them being weed and will grow anywhere
Then we lay the artificial grass of your choice on top of the weed membrane then it get fixed to the timber edging to stop it lifting , we also keep changing the blade on the Stanley knife so we get the best cut
Then you have your finished product low maintenance grass
Artificial Grass Installer - Call us for a Quotation 07517 205011
Contact us with your requirements