Composite Decking in Stoke on Trent
Composite Decking
This decking comes in many different colours, which are very contemporary style patio area and maintenance free as well if you like that composite deck boards don't splinter, rot, or warp, and unlike most decking products they require practically no maintenance whatsoever. They're also less prone to bowing and cracking than plastic boards, and their appearance is far closer to that of sumptuous solid wood.
If you're thinking of adding a garden deck to your property, our slip-resistant, eco-friendly decking is the perfect choice.
What is Composite Decking?
Composite wood is made using a combination (or 'composite') of both natural hardwood and synthetic materials. The results of this process are then turned into high-quality deck boards that look more authentic than plastic decking and require less maintenance than normal wood.
What's Low Maintenance Decking?
Low-maintenance decking is a revolutionary alternative to wood and plastic decking that does not rot or splinter. Furthermore, our deck boards never require painting, staining or sealing, and unlike timber decking products, they are safe and slip-resistant in all weather conditions.
Local Decking Specialists - Wulstan Landscapes
We have been in touch with some manufactures and choose the best composite boards for the best price we can so our customers can have the maintenance free decking for a great price.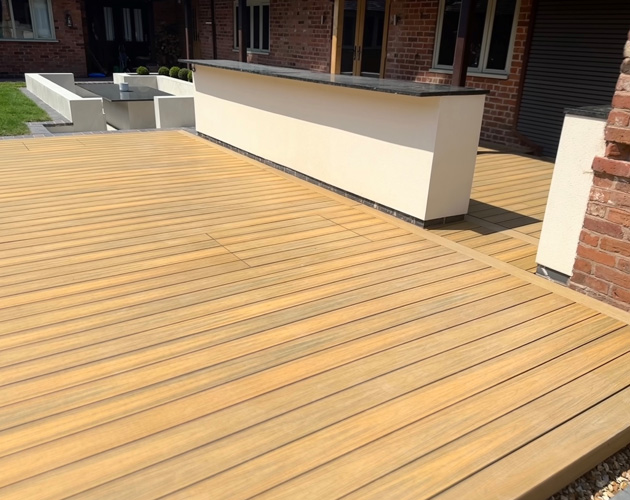 Composite Decking in Stoke on Trent - Staffordshire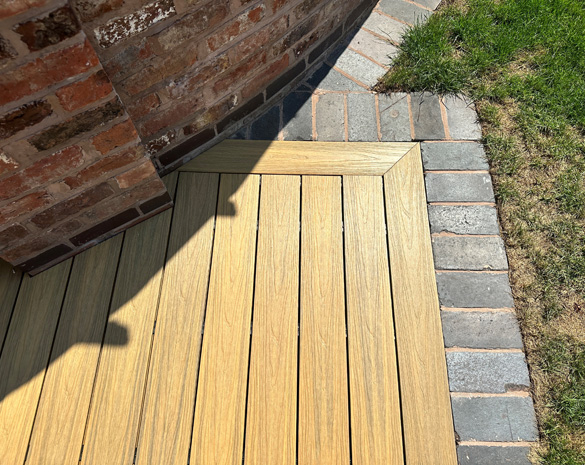 Composite Decking in Stoke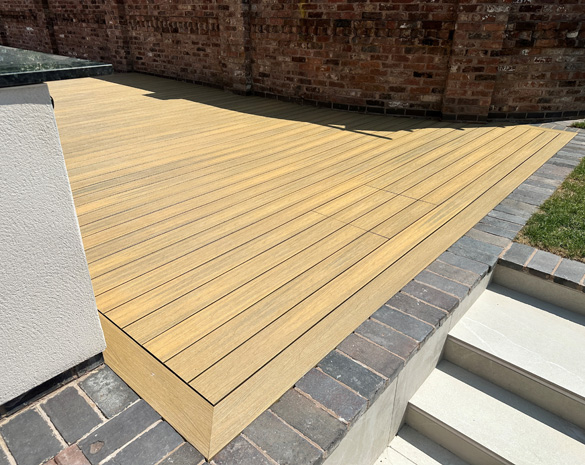 Composite Decking Installer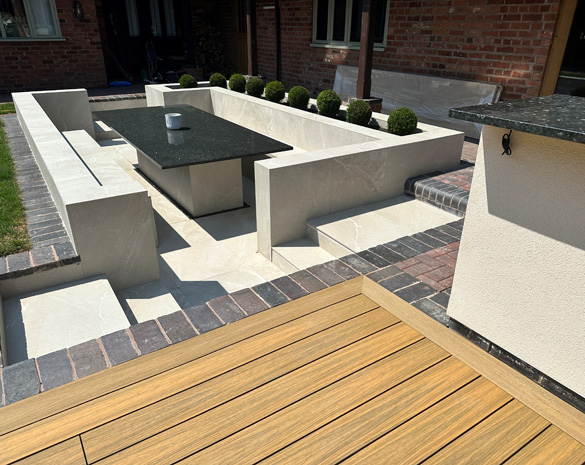 Composite Decking Stoke on Trent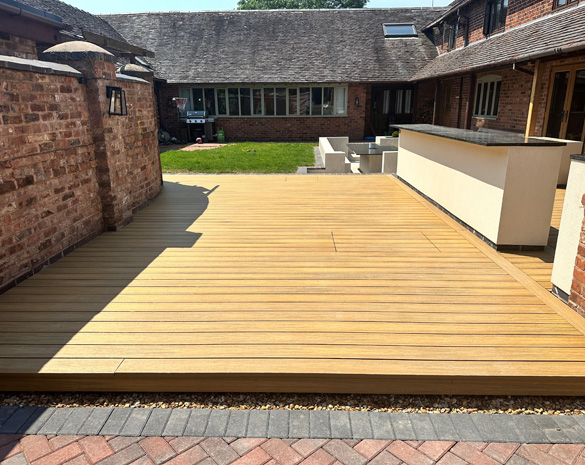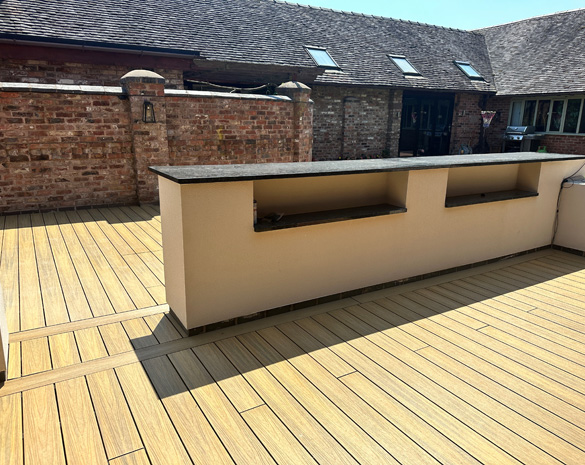 Composite Decking in Stoke
Composite Decking Installed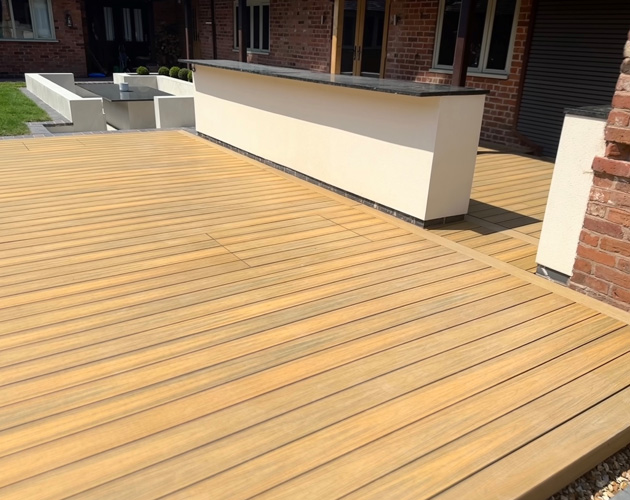 Composite Decking Near Stoke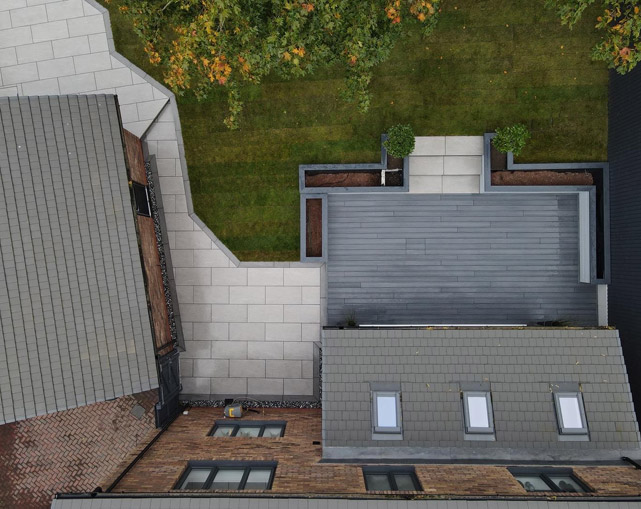 Composite Decking in Stoke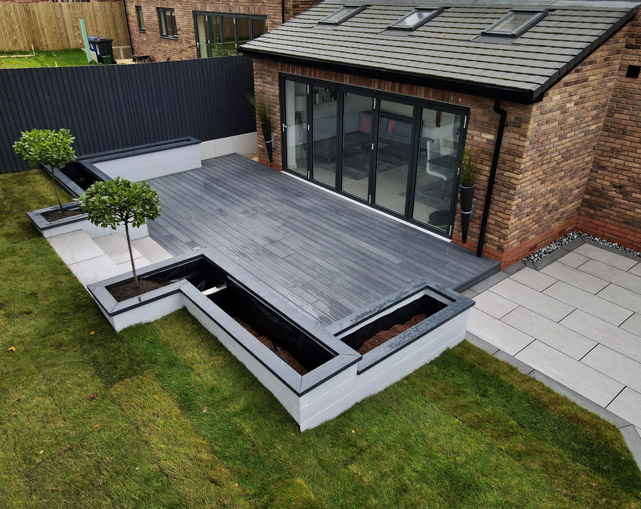 Composite Decking Installer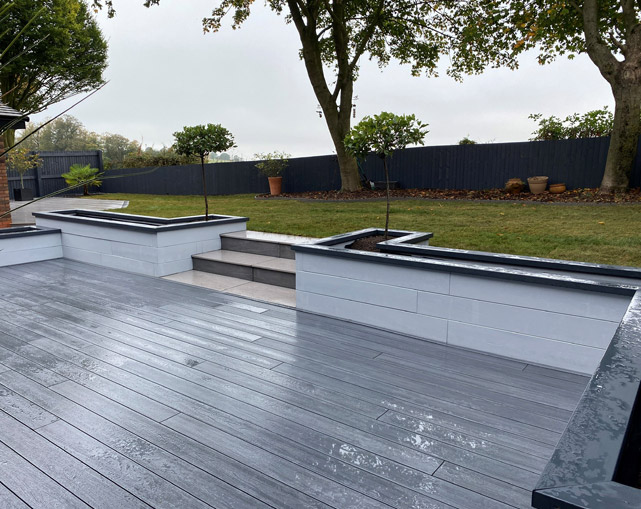 Composite Decking Stoke on Trent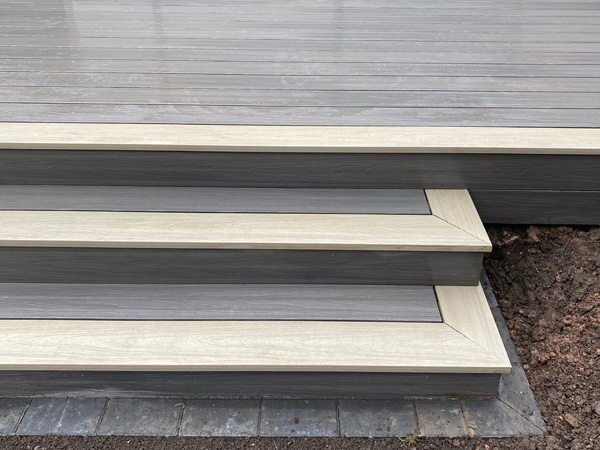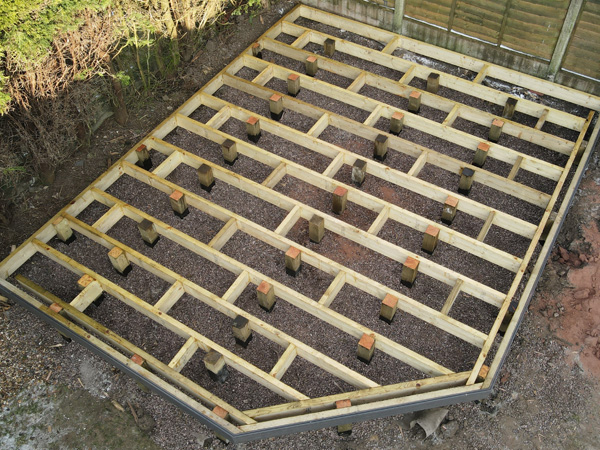 Composite Decking in Stoke
Composite Decking Installed
Composite Decking Near Stoke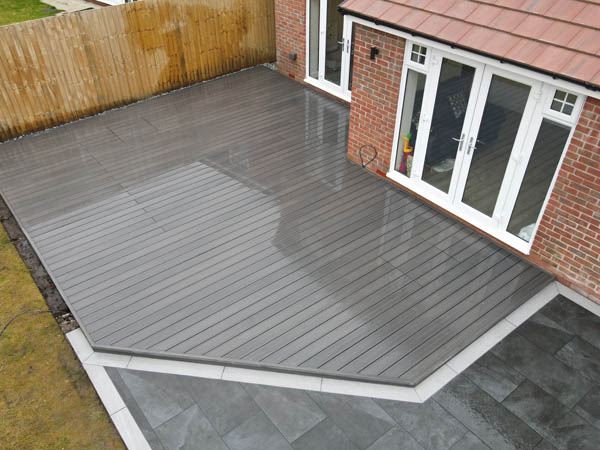 Composite Decking Designer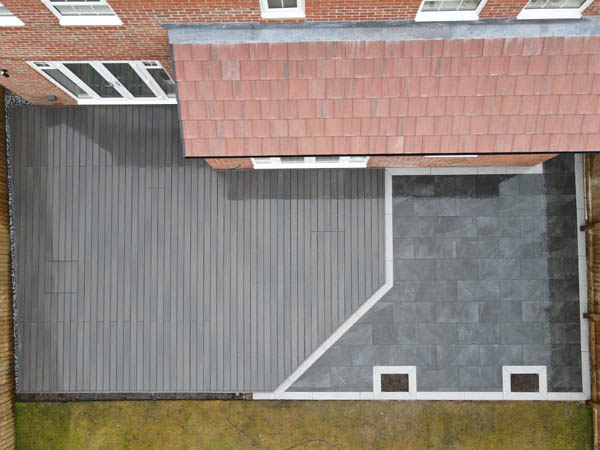 Composite Decking Installations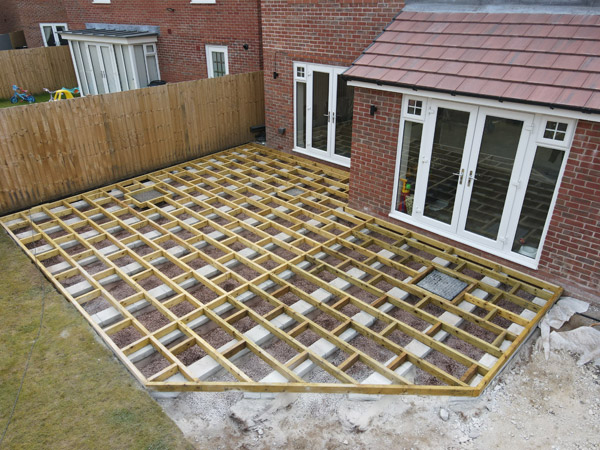 Composite Decks Staffordshire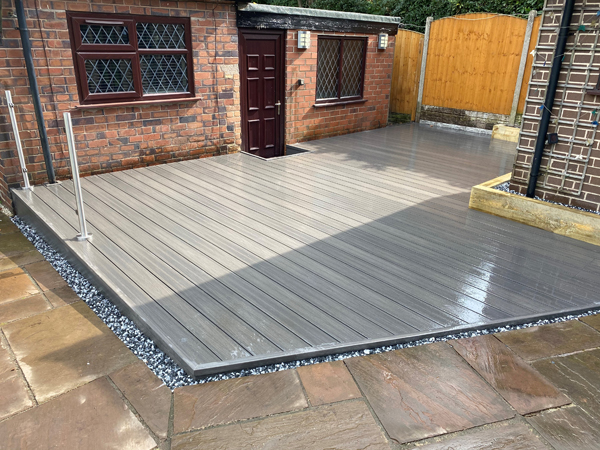 Composite Decking in Stoke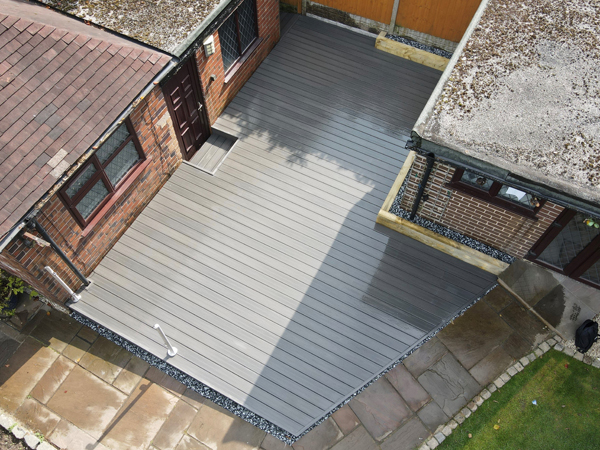 Composite Decking Installer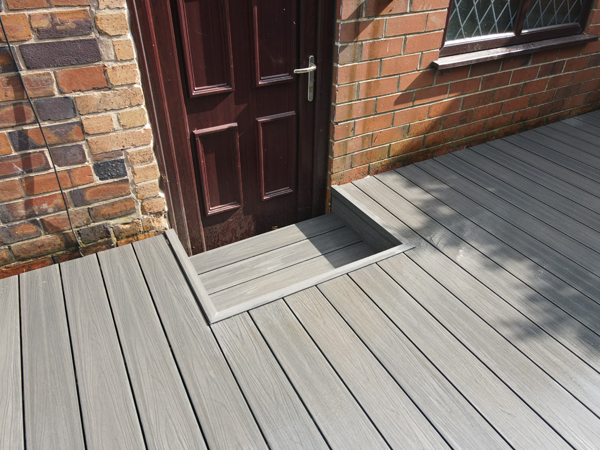 Composite Decking Stoke on Trent
Contact us with your requirements