Garden Designer Sandbach in Cheshire.
An exceptional garden design service for your Sandbach Garden.
Wulstan Fencing & Landscapes Garden Design Service Sandbach. We are one of the area's leading garden designers and has been creating outstanding bespoke gardens in Sandbach, Cheshire. We are dedicated to making stunning, life-enhancing outside spaces for our clients – beautiful, usable, with a strong sense of colour and style, and for a wide range of properties and budgets.
Our planting is original and exemplary, and designed to stimulate your senses throughout the year. We are passionate in our belief that the style of your garden should reflect that of your house, so that life may flow easily from one to the other.
For more information on Garden Designer Services in Sandbach, Cheshire please call us: 07517 205011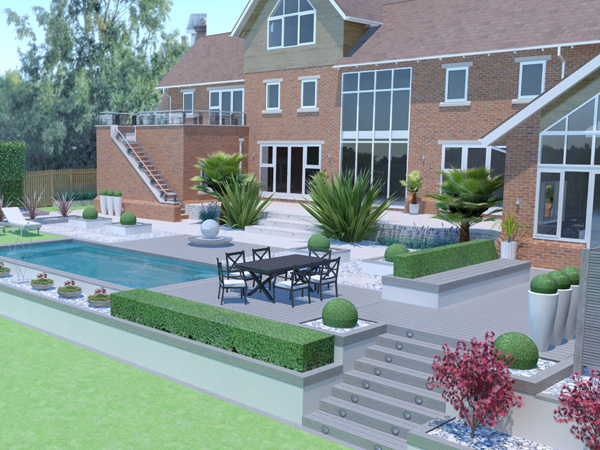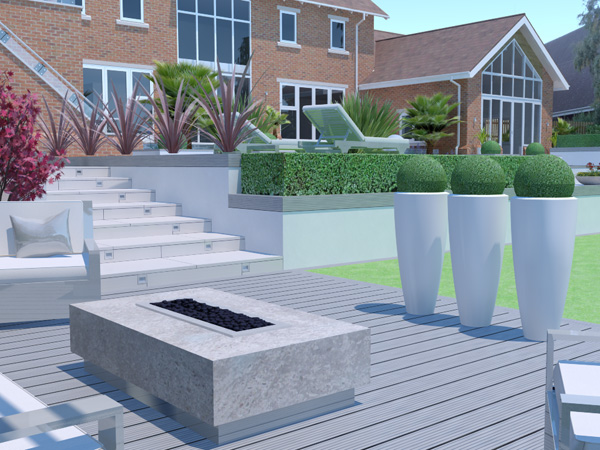 3D Garden Design in Sandbach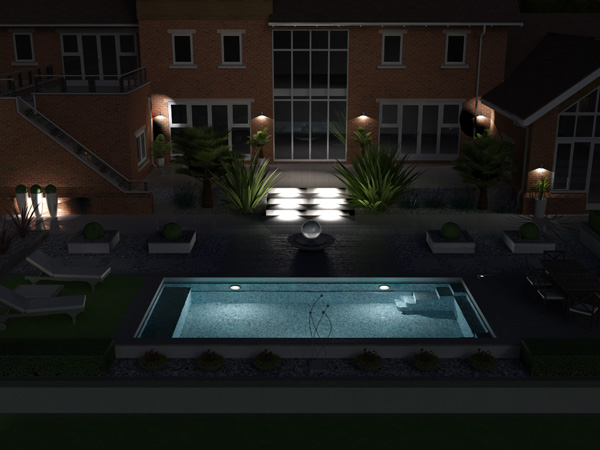 Virtual Garden Designer Sandbach
Designing Gardens in 3D - Sandbach
We offer the state of the art garden design with a special feature for a virtual Viewing after the design is completed.
Everything is details are done via email so no paperwork until you are happy with the finished results.
First viewing to get an idea of design and measurements
Then we email Design over to yourself
Then a viewing to show you the virtual garden
Scale drawing
Professional service
Easy process

Garden Design Sandbach
Please Call : 07517 205011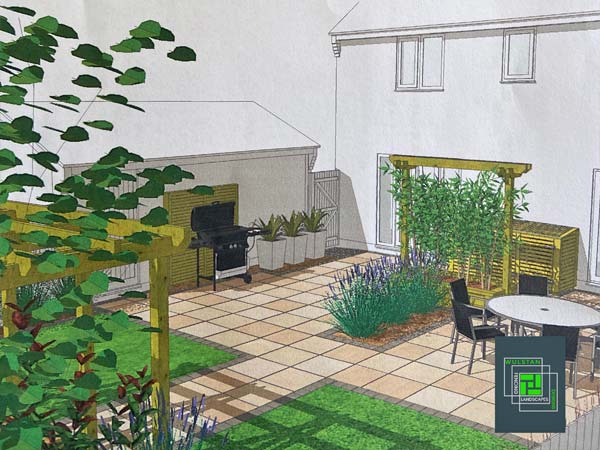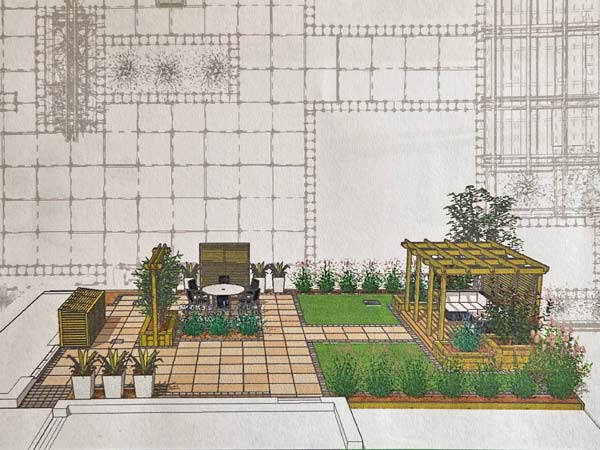 3D Garden Designer in Sandbach
Through the creation of computer generated 3D garden designs, clients are given the ability of a unique visual experience, 'augmented reality' walkthrough presentations. Computer generated imaging also offers the clients a higher quality of output by using 'photorealistic' rendering.
Some of the client benefits, through the use of this computer generated 3D imagery, are;
An enhanced visual experience
Simplified design interpretation
Greater confidence in the understanding of design concept elements
Heightened appreciation of the design concept's potential in becoming a realty
3D Garden Designs in Sandbach
Please Call : 07517 205011
Garden Design in Sandbach
Wulstan Fencing & Landscapes provide bespoke garden design services to Residential, Commercial and Industrial properties.
We pride ourselves on understanding our customers needs and design gardens in Sandbach, Cheshire to the highest standard. We will offer free and no obligation garden design quote. Included in your quote will be as many site visits as required. Our priority is to ensure that you are happy with your garden design and we will work closely with you to achieve that aim.
We are pleased to offer free garden design quote and friendly advice to all our customers about your garden and property needs.
Garden Design in Sandbach
Please Call : 07517 205011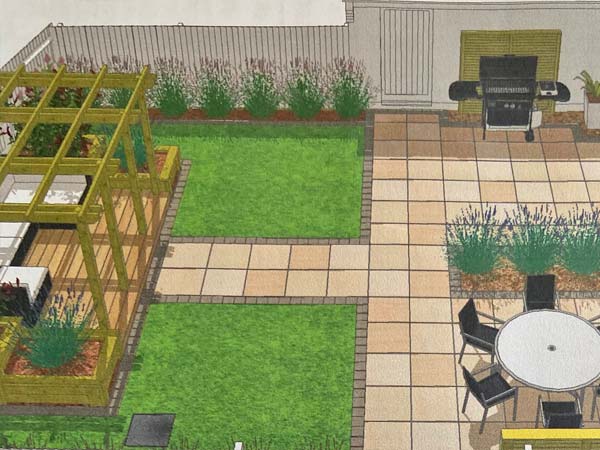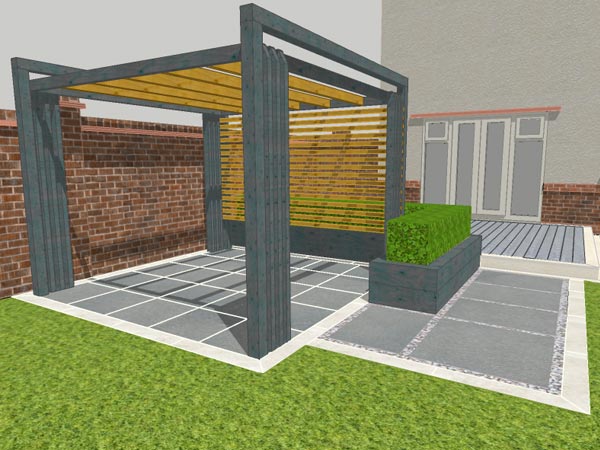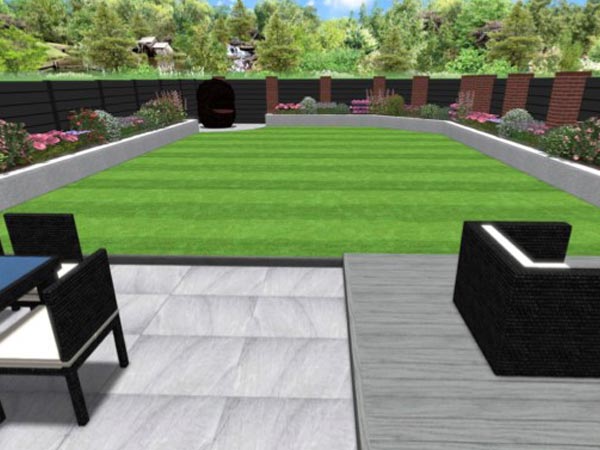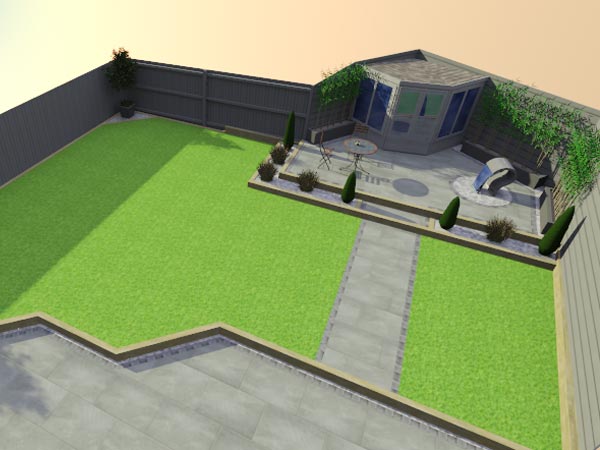 Garden Designer in Sandbach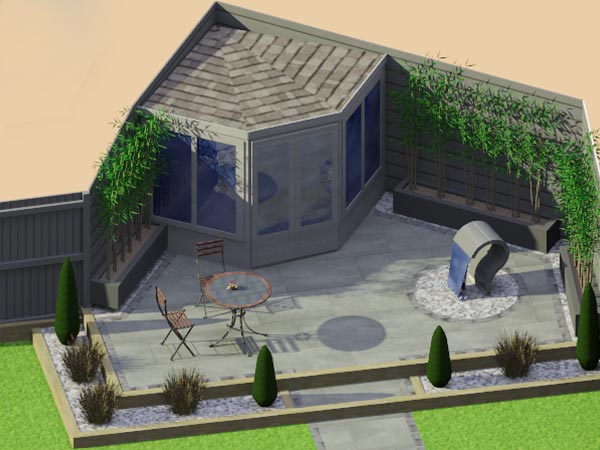 Garden Design in Sandbach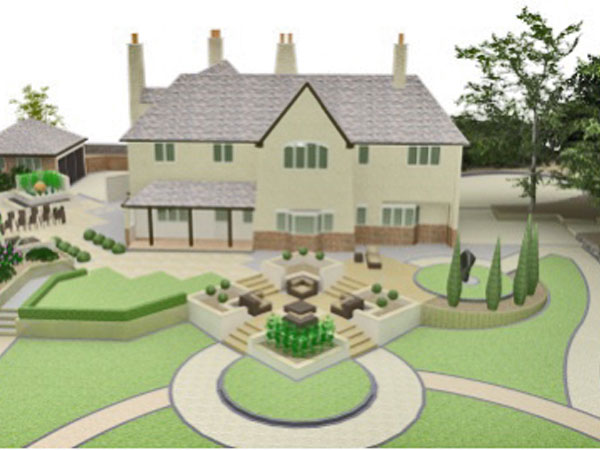 3D Garden Design Sandbach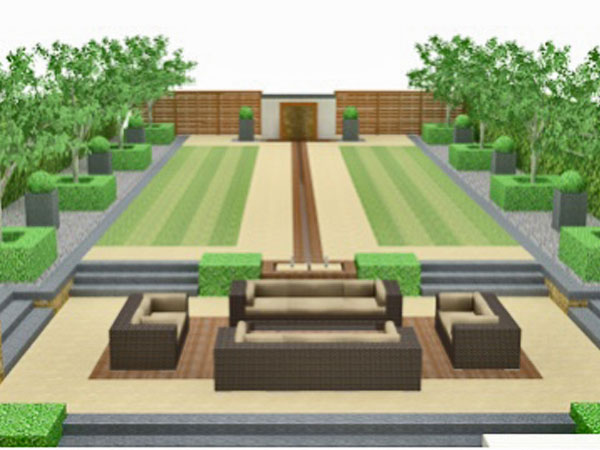 3D Garden Designer Sandbach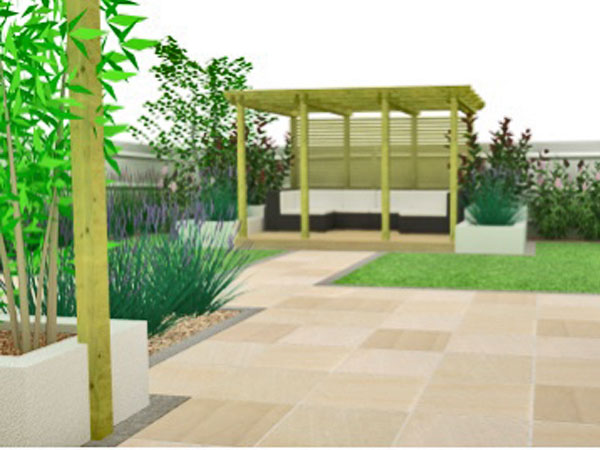 Virtual Garden Design Sandbach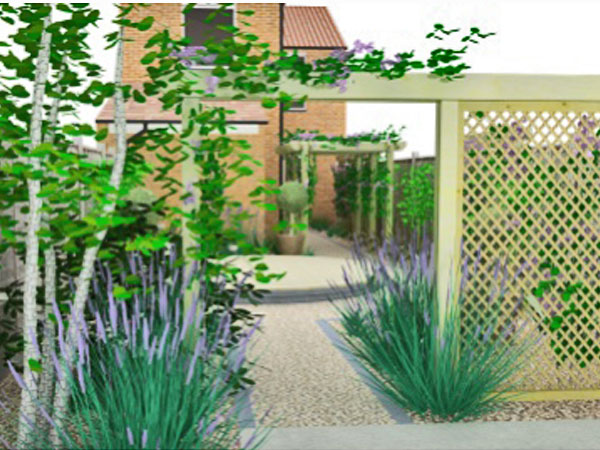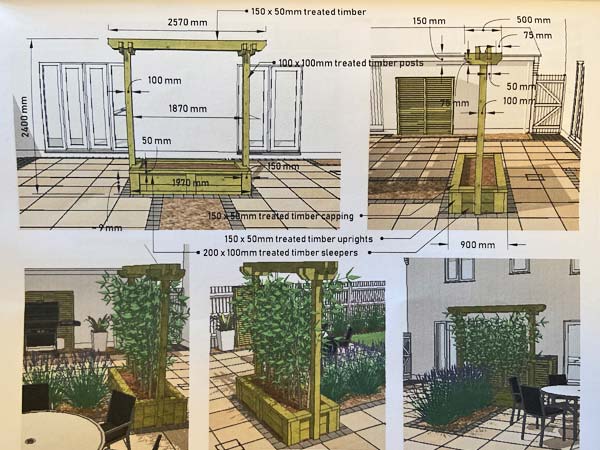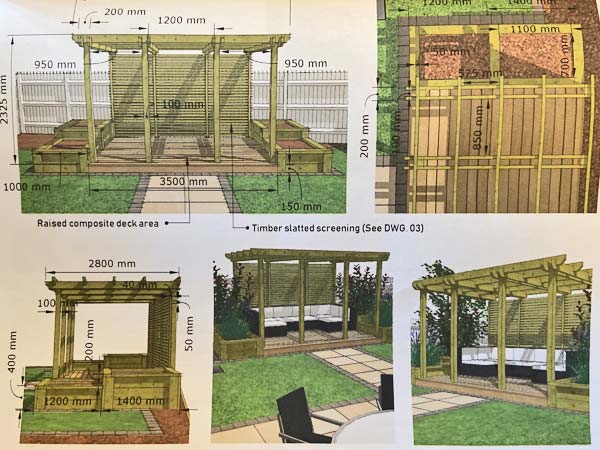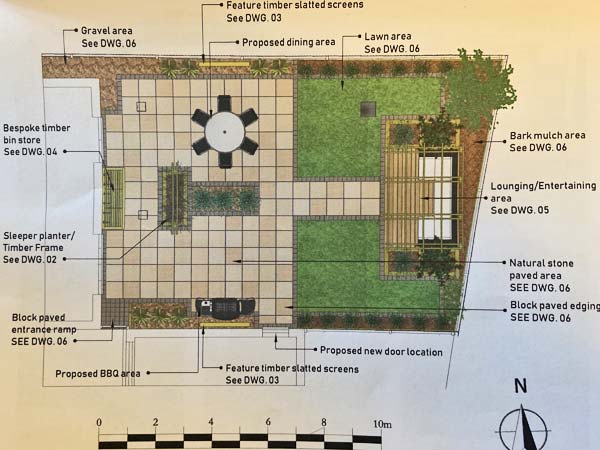 Garden Designer in Sandbach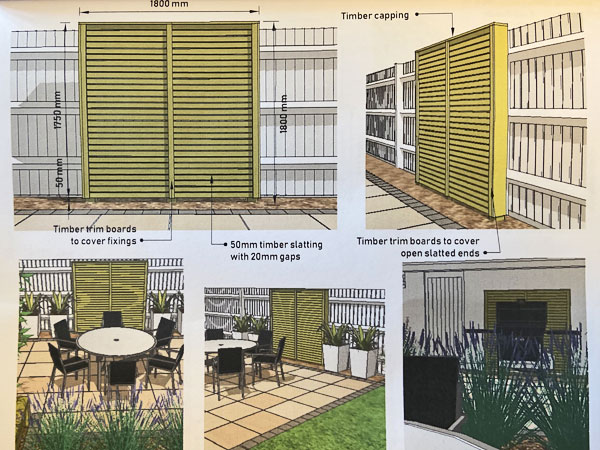 Garden Design in Sandbach
Contact us with your requirements