Porcelain Paving in Sandbach
Porcelain Paving Sandbach
We have now started to get the new porcelain paving Its the ideal choice for modern & contemporary garden designs. In Sandbach, Cheshire.
The consistent colouring and texture of each tile are the ideal complement to minimalist lines, that pointing gaps between the slabs are ultra-even, adding sharpness to a modern setting.
Vitrified, Rectified, Frost Proof, Anti-Slip, Salt Proof, Full bodied Colour, the list of positives for this outdoor luxury paving product is endless and that's why it is really becoming the slab of choice due to its hard wearing and extremely low maintenance features. Our diverse selection of low-maintenance porcelain tiles with a distinctly modern appeal makes any home look its best. We all want the best quality materials at our home so we have Carefully chosen for its superior quality, our Italian Outdoor Porcelain collection offers a vast range of colour and surface texture options in three main effects, STONE EFFECT / CEMENTO/CONCRETE & WOOD EFFECT, so there is a Porcelain paving product for every garden style and design in Sandbach.
We also offer a range of sizes 60x60cm / 90x45cm & larger 120x60cm.
Porcelain Paving Sandbach
As a guide, 50mm thick blocks are ideal for most domestic driveways and patios. 60mm thick blocks will be suitable for slightly more heavily trafficked sites whilst 80mm product will usually only be required for very heavily trafficked commercial sites.
Matrix Outdoor Porcelain (Stone Effect)
Restyle Outdoor Porcelain (Wood Effect)
Street Outdoor Porcelain
Universe Outdoor Porcelain
Spring Stone Outdoor
Stone Line Outdoor Porcelain
Stage Outdoor Porcelain
Overland Outdoor Porcelain
Stone One Outdoor Porcelain
Porcelain Paving Design Sandbach, Cheshire.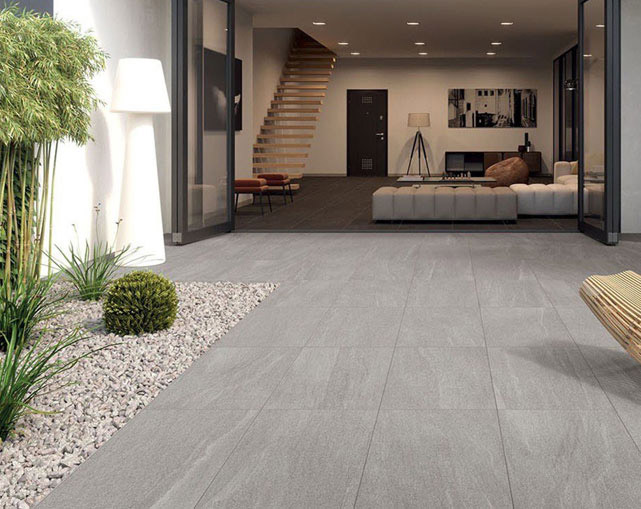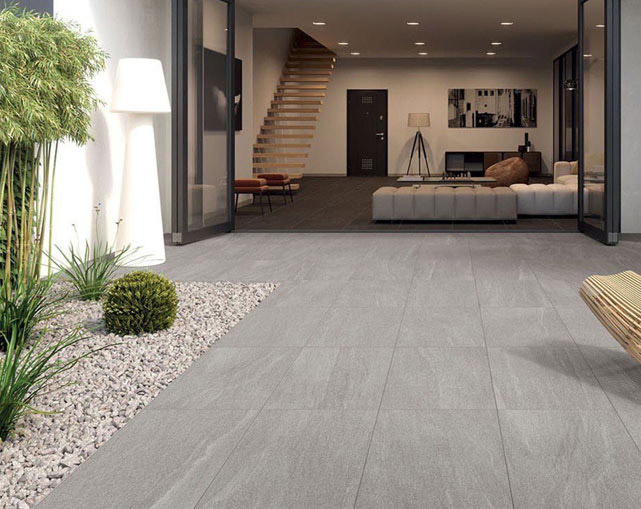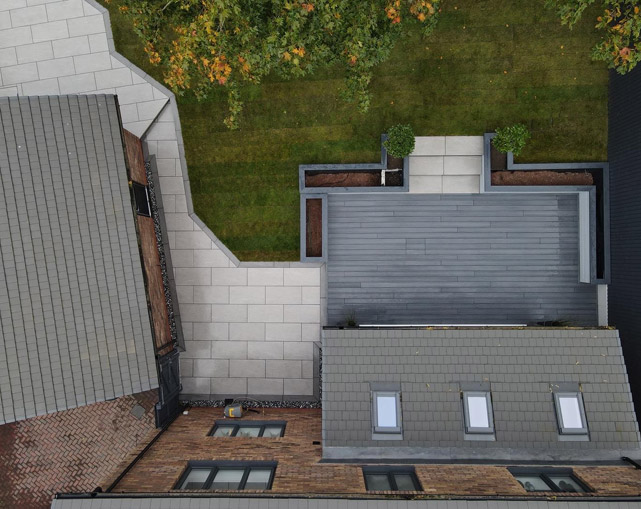 Porcelain Paving
Sandbach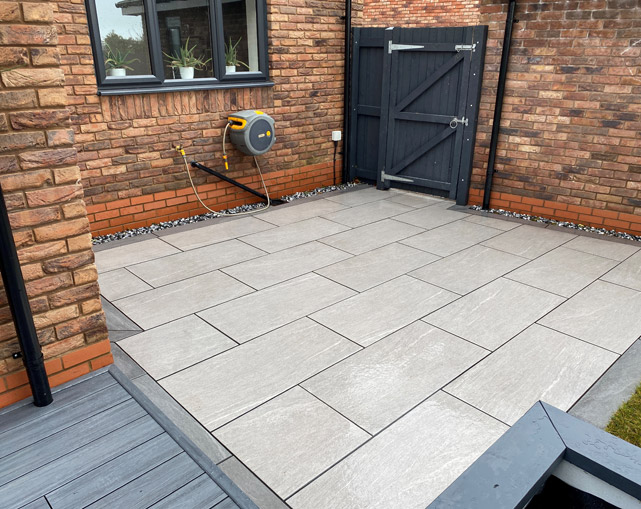 Porcelain Paving
Sandbach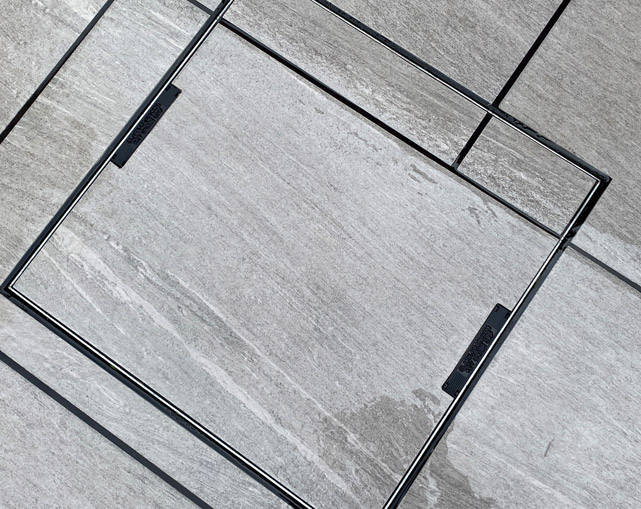 Porcelain Paving
Sandbach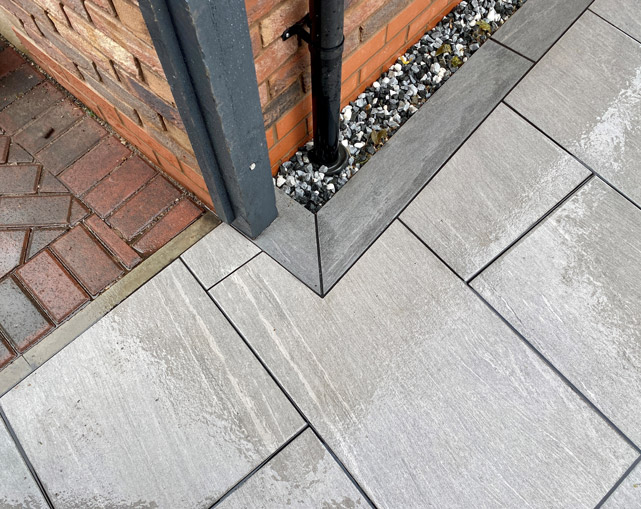 Porcelain Paving
Sandbach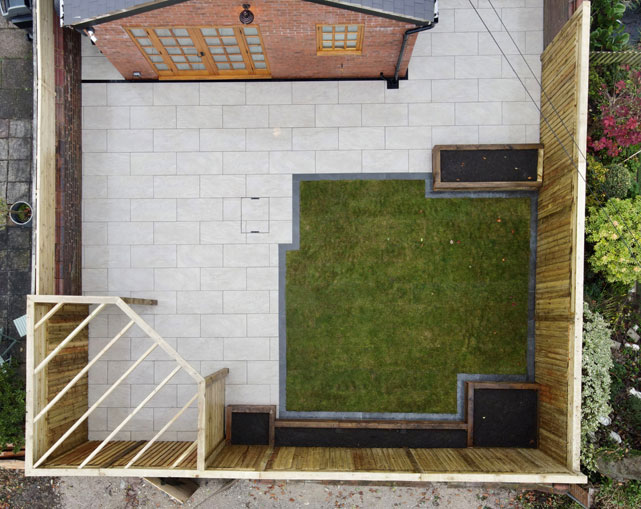 Porcelain Paving
Sandbach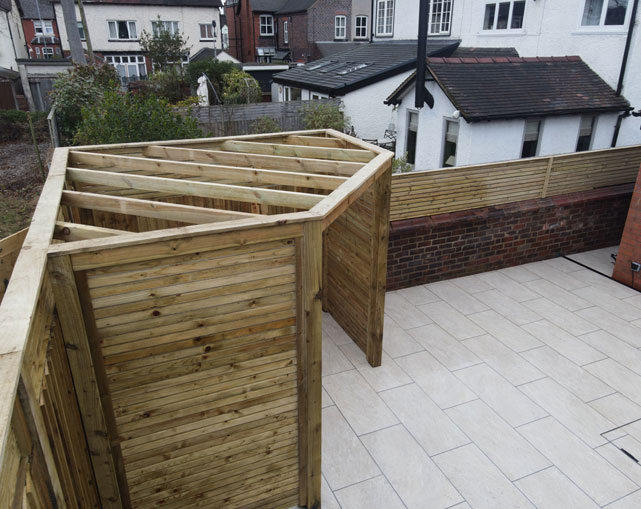 Porcelain Paving
Sandbach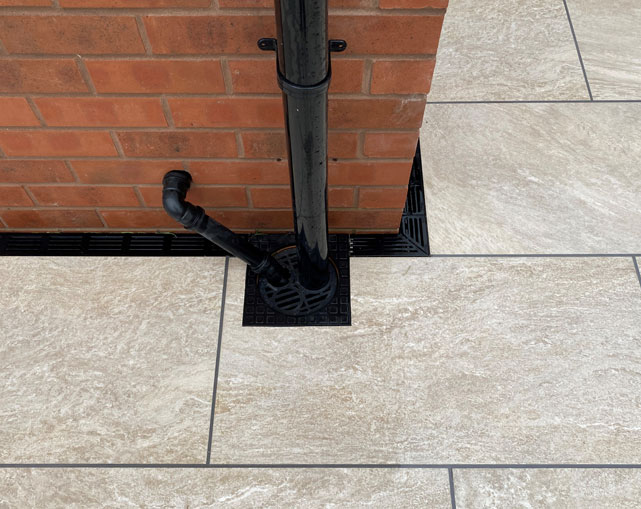 Porcelain Paving
Sandbach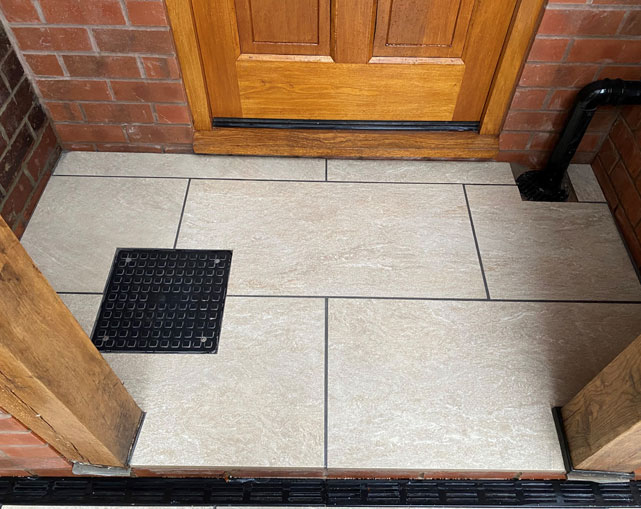 Porcelain Paving
Sandbach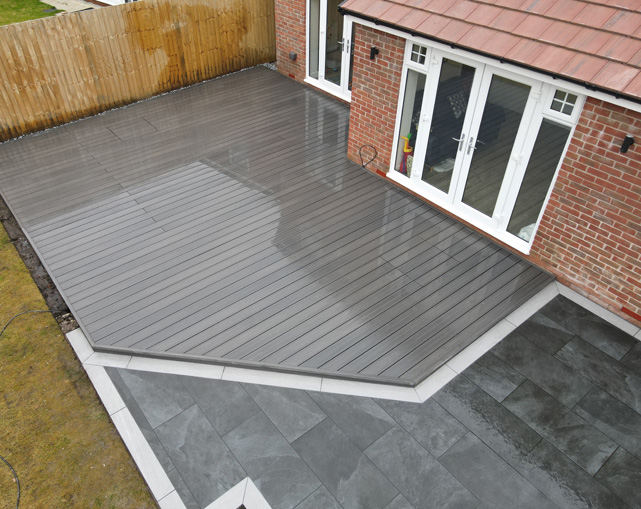 Porcelain Paving Installer
Sandbach, Cheshire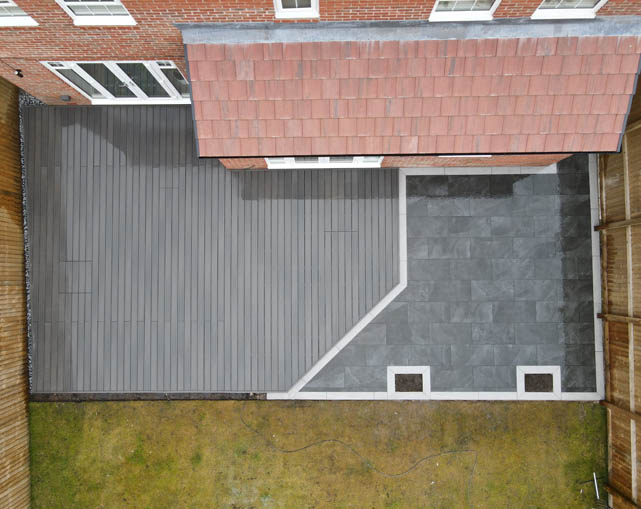 Porcelain Paving Installation
Sandbach in Cheshire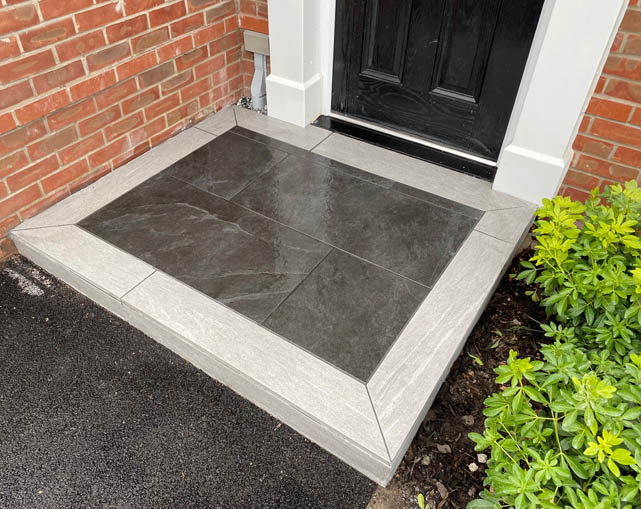 External Porcelain Paving
Sandbach and Cheshire
Porcelain Paving
Sandbach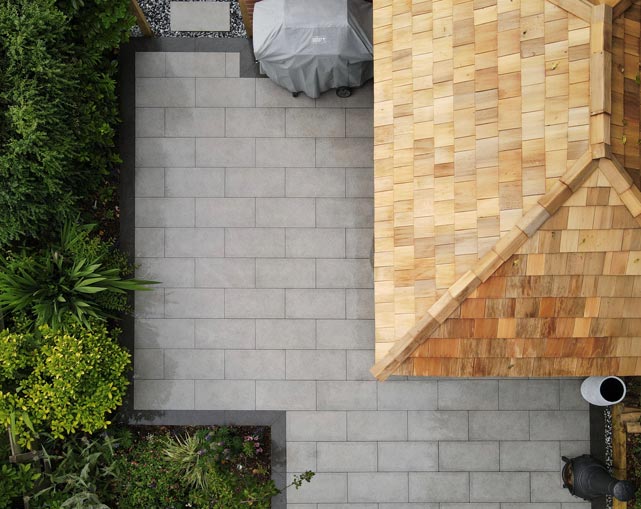 Porcelain Paving
Sandbach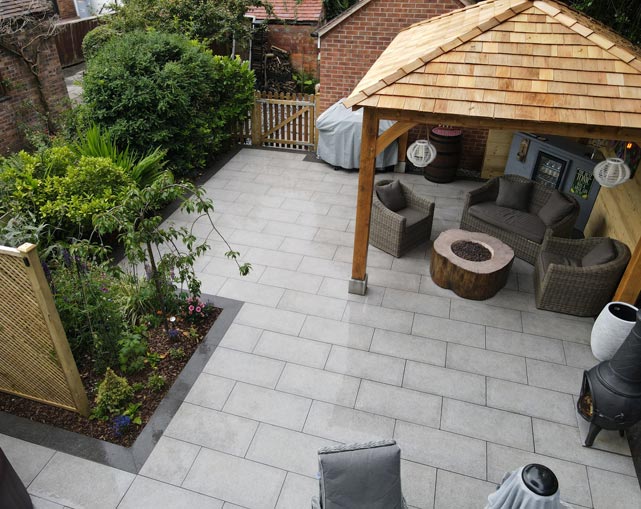 Porcelain Paving
Sandbach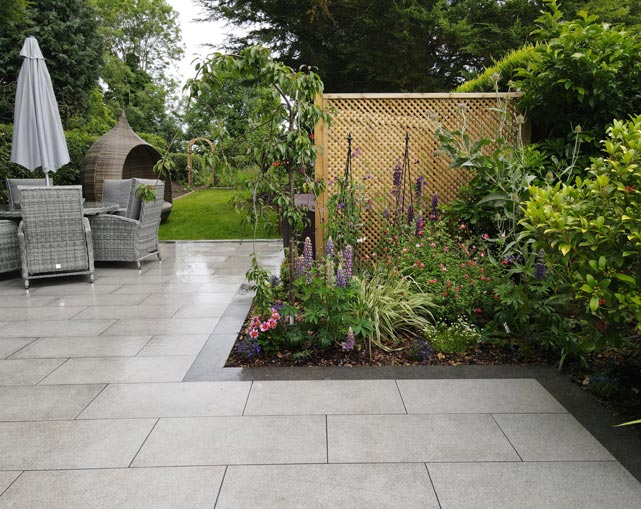 Porcelain Paving
Sandbach
Contact us with your requirements